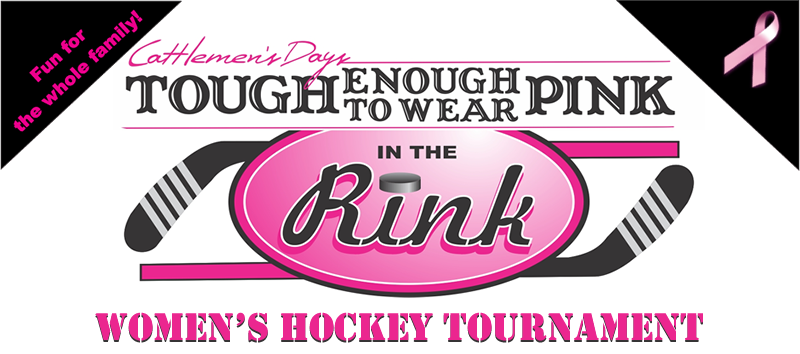 Next Tournament: October 27th, 28th, and 29th, 2017
All proceeds are used for "Friends of Pink" to help local residents
who have been diagnosed with breast cancer and need financial assistance.
Help these ladies kick cancer's butt!
Six well-balanced teams of 12 ladies
(based on self-ability rankings). Play with friends you know and meet some new ones!
See the 2016 Poster for more info and sponsors. Download PDF.
Thank you to our generous sponsors!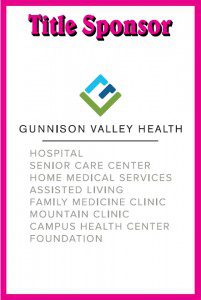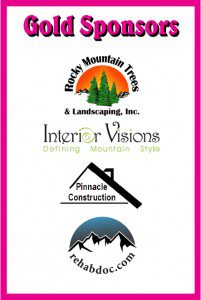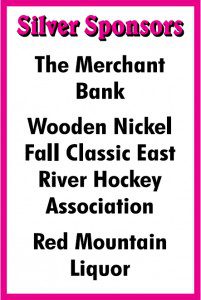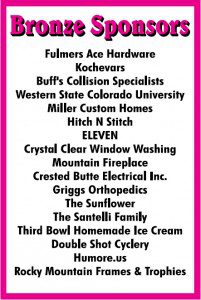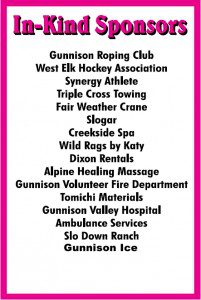 Saturday at the Rink
Fun Games & Competition
for kids and adults
in the outdoor rink all day!

Gunnison Roping Club will
entertain us all!
Watch Gunnison cowboys
play a hilarious game
of hockey!
Silent Auction
Food Vendors
COST PER PERSON $75.00.
GOALIES PLAY FOR FREE
AND CAN BE MEN OR WOMEN

Online Entries are closed.

Download Full Color Event Flyer
with Application & Sponsorship Info PDF
Online Entries have closed.
Thank you for visiting our Pink in the Rink page.  Please come to the event to support Cattlemen's Days Tough Enough to be Pink.