Photos and article in the Gunnison Country Times, published on 10/27/16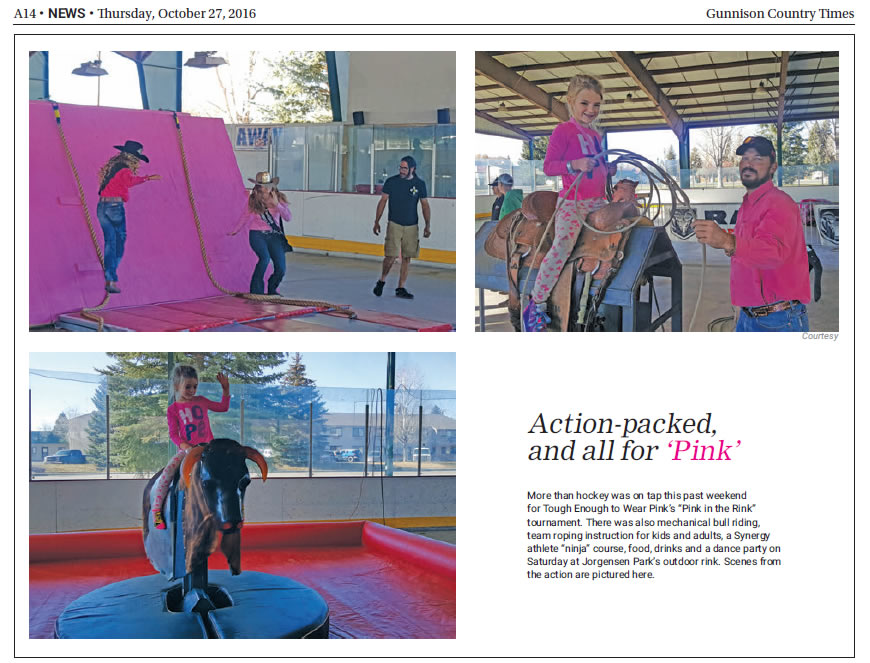 CATTLEMEN'S DAYS TETWP PROGRAMS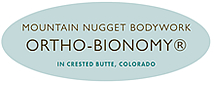 NEW PROGRAM!
Mountain Nugget Bodywork
Ortho-Bionomy® Sessions for Gunnison Valley Breast Cancer Patients
Read more about our Programs…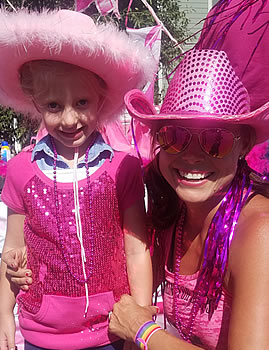 DONATIONS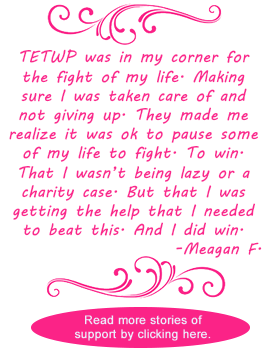 Cattlemen's Days TETWP In the News
YouTube Channel

Tune into our YouTube channel for inspiration & TETWP info.
Partners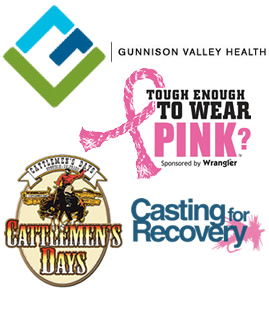 ---
Buy office supplies online with Gunnison Valley's Simply Office Supplies.  If you use the coupon code: TEWP01 at checkout, 10% will be donated to Cattlemen's Days TETWP. Click their logo below to go to their website.

Shop at Amazon Smile. Designate Cattlemens Days Inc. as your charity and .5% of your purchases are donated to promote community activities within Gunnison County, including the rodeo, parade, dances, breast cancer awareness, and funding breast cancer support programs.

---