Breast Cancer Therapy Group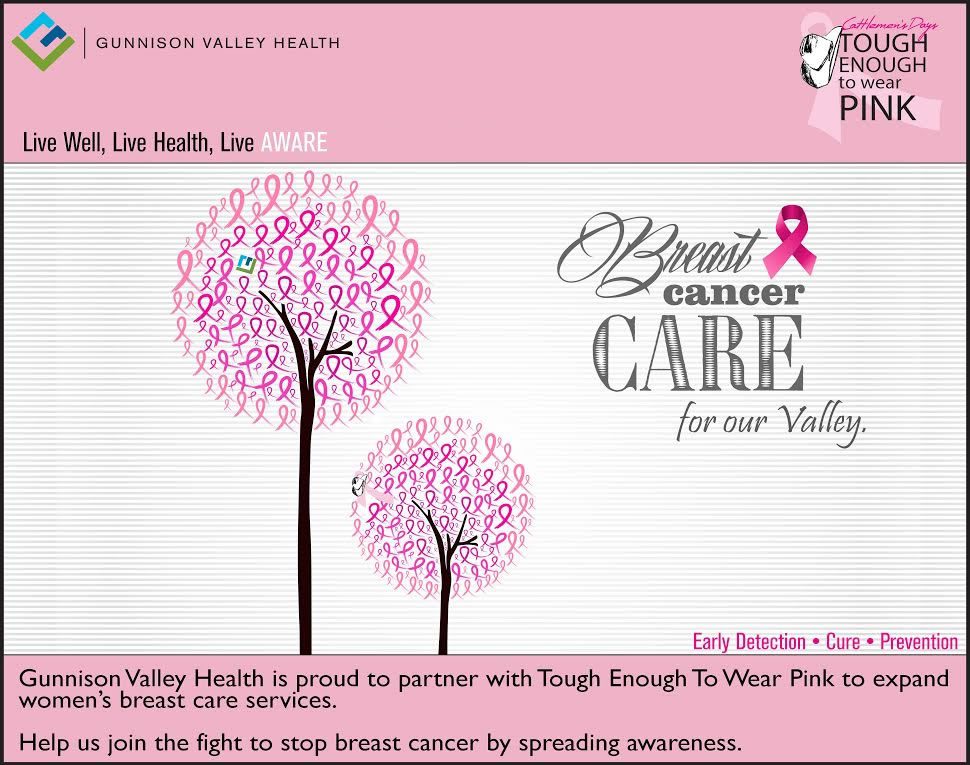 Cattlemen's Days TETWP Breast Cancer Therapy Groups are held monthly. Please contact Lana Athey, Cattlemen's Days Tough Enough to Wear Pink Program Coordinator, at 970-306-1688 or email using the form below for more information and the meeting place.
There is no cost for attendees. This group is for anyone who is currently going through, has been through, or has been diagnosed with breast cancer. If you know anyone who might want to attend, please share the meeting details. They are welcome. This group is very helpful, no matter what "stage" of breast cancer attendees are dealing with.  For those who are newly diagnosed, it is especially helpful to have people who have been through it to talk to about what is next and to be inspired and strengthened by their stories.
A reminder that Breast Cancer Therapy Group members can use their coupons for Integrative Therapies if it would be helpful. They offer Reiki, Massage, Acupuncture, Healing Touch, and many more wonderful therapies. TETWP will cover these costs. Details about meetings will be posted on our Facebook Events Page.
Contact Lana for Information and Meeting Place