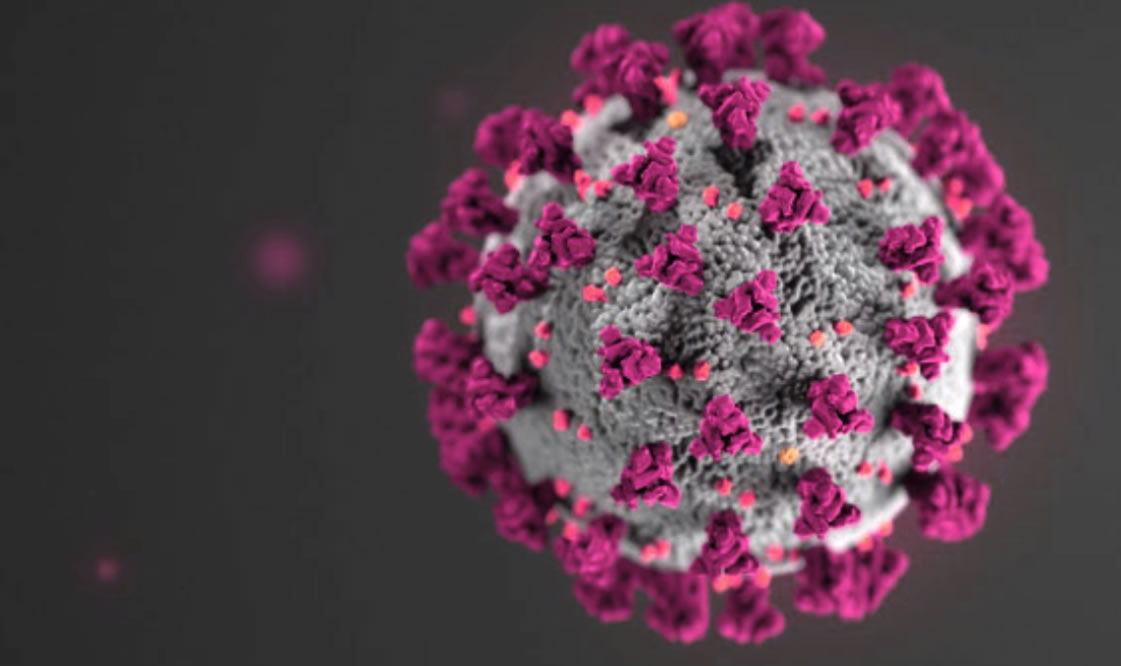 We hope you are doing well and staying healthy!
We wanted to share two resources available in Gunnison County during the COVID19 Pandemic.
If you or someone you know is at risk and self-isolating at home, ill with COVID-19 symptoms, or quarantined and need groceries or prescriptions delivered to your home; Gunnison County has set up a grocery delivery service. You can call (970) 641-7959. Deliveries are by drivers trained to safely handle your order and are available throughout the valley 7 days a week from 9:00 till 5:00.
Information and updates are posted at 11:00 am and 6:00 pm Monday-Saturday at https://covid19.gunnisoncounty.org/ . You can find information on the latest public health orders, number of cases, etc. on this website.
Please feel free to reach out if you have any questions. Stay well.