Dean Dillon Gunnison Tough Endowment Fund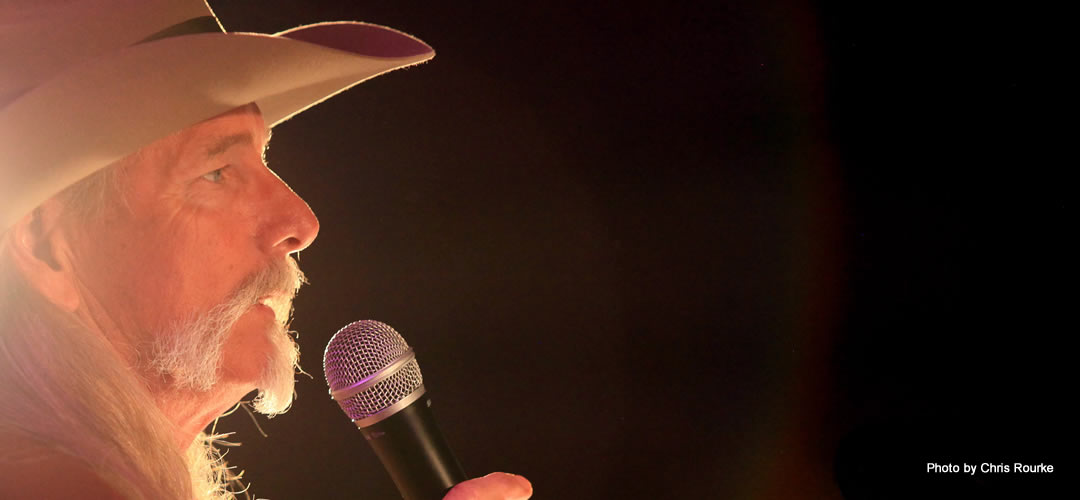 Gunnison TETWP established the Dean Dillon Gunnison Tough Endowment Fund as a component fund of the Community Foundation of the Gunnison Valley (CFGV) to start the process of ensuring the long-term future of the organization and programs.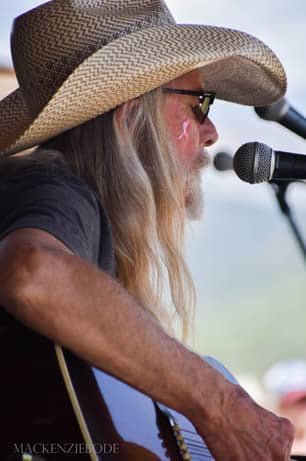 The Reasons for Establishing the Endowment
One of Dean's wishes from the start has been to start an endowment for long-term planning and legacy purposes. This would honor that wish.
An endowment might be very attractive to some donors because of the potential for long-term, legacy-impact gifts.
In the short term, all interest and dividends from the endowment would be reinvested to grow the endowment.
In the future, the Board and Finance Committee can identify specific TEWTP programs that can be funded from interest and dividends from the endowment.

How the Endowment Fund Came About
It all started in 2005, when some of the Cattlemen's Days rodeo committee members, Kevin Coblenz, Jimmy Clark, Jim Swaim, Selma Eastman, and Edie Gibson, decided to embrace the TETWP national cause by designating one night of the PRCA Rodeo to raise funds for breast cancer. Eighteen years later, this organization is the biggest TETWP fundraiser in the nation and has expanded its programs to serve all cancers in our valley.
Our mission: Cattlemen's Days Tough Enough To Wear Pink is dedicated to providing comprehensive support to our community in the fight against cancer. Breast cancer is our #1 focus, but our programs are now open to people who are diagnosed with any type of cancer.
Over 3 million dollars have been used locally to support the TETWP programs, helping hundreds of people in our community prevent, detect, and navigate through a cancer diagnosis and treatment. In its 18 years, TETWP has provided everything from pink heated robes, transportation, and financial assistance, to purchasing state-of-the-art equipment for Gunnison Valley Hospital.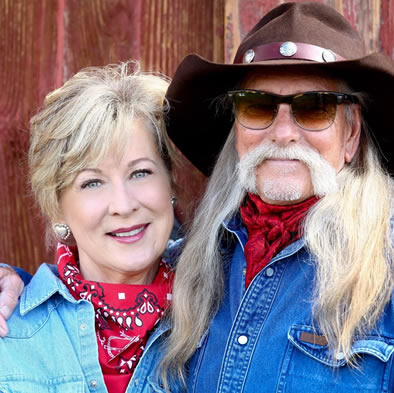 Early on, country music icon Dean Dillon became a leader and a visionary for the organization in our community and defined many of the goals that TETWP set forth in the Gunnison Valley. Dean was inducted into the Country Music Hall of Fame in 2020 and has written over 87 songs for the legendary George Strait, and is the writer of the 15-time platinum song "Tennessee Whiskey," the biggest song of his career. After meeting the love of his life, Susie Dillon, Dean was searching for a second home in her hometown that would be a quiet escape from the Nashville music scene and for them to spend quality time together. They settled on a ranch in Gunnison, Colorado. The unexpected & tragic death of Dean and Susie's friend, Jimmy Clark, in a rodeo accident, and the passion of the TETWP committee, sparked them to get involved in a major way and transform a modest fundraiser into the perennial #1 TETWP fundraiser in the nation, all through the help of selfless volunteers and donors.
Over the years, Dean and Susie have invited their musical family, the best of Nashville songwriters, to come here and play their songs to raise money for this cause. It is a beautiful success story for all of us to live and enjoy while making a difference for our friends and neighbors.
Dean Dillon was the first to say, "I want our local hospital to be the best rural small-town breast cancer hospital in the US." He also said, "I do not want anyone going through cancer to be worried about losing their house while they go through treatments. We need to alleviate stress from their lives so they can focus on getting better and beating cancer!"
Early detection is key, and Dean wanted Gunnison Valley Hospital to have the best equipment and physicians so people could be screened and cared for here in our valley. He never wanted anyone to have to leave here, travel long distances and disrupt their lives to get the excellent care everyone deserves.
As TETWP's impact and success grew, Dean expressed that he wanted TETWP to remain a strong organization beyond our lifetimes. He wanted TETWP to stand on its own and not rely on one person to carry on its life-changing programs and assistance for people going through cancer. In order to carry on TETWP's vital support, it was Dean's hope that an endowment would be put in place.
"We're thrilled to partner with TETWP to provide long-term financial stability for the organization and honor the tremendous contributions Dean and Susie Dillon have made to the Gunnison Valley," said Lauren Kugler, CFGV Executive Director. "An Agency Endowment like the Dean Dillon Gunnison Tough Endowment Fund provides the foundation for a permanent, stable source of funding for an organization's operations and programs."
There is something unexplainable in the Gunnison Valley, an energy that compels people to step up to a challenge, to love our community and do what they can to make a difference for the people who live here. These people are shining stars of giving in our community and two of those bright shining stars are Dean and Susie Dillon. We are forever grateful for their passion and huge hearts. We are honored to announce the establishment of the Dean Dillon Gunnison
Tough Endowment Fund.
Much love from the Cattlemen's Days – Tough Enough To Wear Pink – Board & Staff
About CFGV
Founded in November of 2007 with the merger of the Crested Butte Community Foundation and the Gunnison Area Community Foundation, Community Foundation of the Gunnison Valley inspires and connects people so every person in the Gunnison Valley community has the opportunity to thrive. Through grant-making, professional development, and fund management, CFGV supports a vibrant, efficient, and purposeful nonprofit sector that enhances all aspects of life in the Gunnison Valley. Collaborating with nonprofits as well as the public and for-profit sectors, CFGV addresses community-wide challenges bringing resources and a unique perspective to the table.
Donate to the Dean Dillon Gunnison Tough Endowment Fund
You may donate by filling in the online donation form below via PayPal, or you may mail a check to: 
Cattlemen's Days TETWP
P.O. Box 375
Gunnison, CO 81230
Your receipt from PayPal will show a payment to cbryant@gunnisonsl.com, Cattlemen's Days TETWP Treasurer.
All donations to the Endowment are tax deductible.
Thank you for your support!