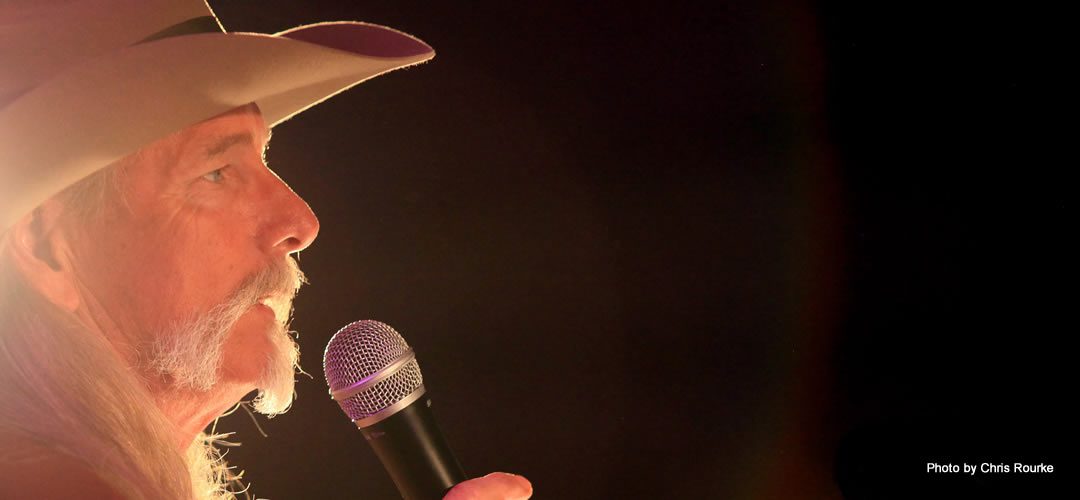 Gunnison TETWP is establishing the Dean Dillon TETWP Endowment Fund in 2022 with the Community First Foundation to start the process of ensuring the long-term future of the organization and programs. The initial contribution from TETWP will be $100,000.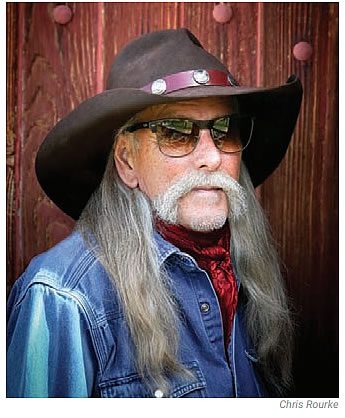 The reasons for establishing the Endowment:
One of Dean's wishes from the start has been to start an endowment for long-term planning and legacy purposes. This would honor that wish.
An endowment might be very attractive to some donors because of the potential for long-term, legacy impact gifts.
In the short term, all interest and dividends from the endowment would be reinvested to grow the endowment.
In the future, the Board and Finance Committee can identify specific TEWTP programs that can be funded from interest and dividends from the endowment.