Cattlemen's Days TETWP Events
Cattlemen's Days TETWP Events offer fun for everyone.  Check out upcoming events lined up below!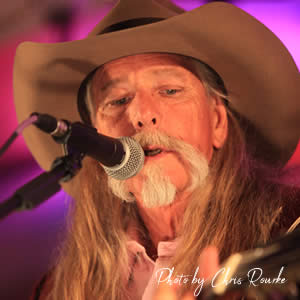 CONCERT & AUCTION
July 9th, 2019
Mountaineer Square Conference Center, Mt. Crested Butte
5:00 pm – VIP Meet and Greet Dinner at Elevation Mt. Crested Butte
6:00 pm – Cash Bar, Lite Hors D'oeuvres and Silent Auction at the Mountaineer Square Ballroom
7:00 pm – Singer/Songwriter Concert and Live Auction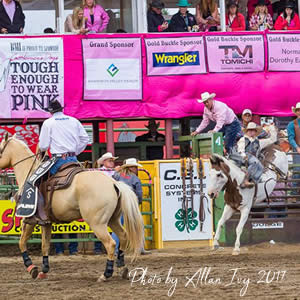 CATTLEMEN'S DAYS
TOUGH ENOUGH TO WEAR PINK RODEO
July 11th, 2019
Gunnison County Fairgrounds. 7 p.m.
See CattlemensDays.com for more information about the rodeo.
Don't forget to wear pink!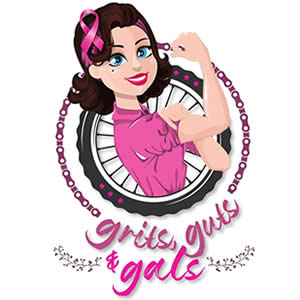 GRITS, GUTS, & GALS
August 16th, 2019
IBar
Support the gO Initiative and Tough Enough to Wear Pink at this family fun event. There will be a ninja warrior (obstacle) course, karaoke and live music from the 80's band The Goonies. Fun starts at 5PM and the band will play at 7PM. Support 2 local non-profits while having a lot of fun.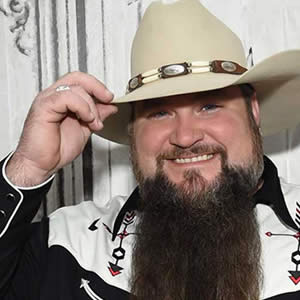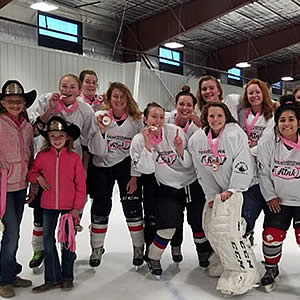 PINK IN THE RINK WOMEN'S HOCKEY TOURNAMENT
Gunnison Skating Complex
October 2019

All proceeds will be used for "Friends of Pink" to help local residents who have been diagnosed with breast cancer and need financial assistance.  Help these ladies kick cancer's butt!
More Information, Entry Form, & Sponsors
MOUNTAIN HIGH MUSIC FESTIVAL
January 2020
Mt. Crested Butte, CO
Happening each January, in beautiful Mt. Crested Butte, Colorado, The Mountain High Music Festival will proudly present a diverse lineup of the world's best performers along with the most buzzed about, up-and-coming talent for an eclectic mix of mile-high musical performances.
Building on last year's successful event, which raised a lot of money for local charities, this year's festival will once again raise money and awareness for Tough Enough To Wear Pink and the Adaptive Sports Center, by showcasing the faces, voices, and stories behind some of today's biggest hit songs. Fans and songwriters will swap stories and mingle in a series of full-band, casual, and intimate performances set against the breathtaking backdrop of Mount Crested Butte.
Please go to http://www.mountainhighmusicfest.com for details about this terrific event.