Cattlemen's Days TETWP Events
Cattlemen's Days TETWP Events offer fun for everyone.  Check out upcoming events lined up below!
MOUNTAIN HIGH MUSIC FESTIVAL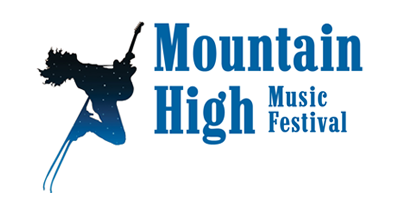 January 16-19th, 2019
Mt. Crested Butte, CO
Happening each January, in beautiful Mt. Crested Butte, Colorado, The Mountain High Music Festival will proudly present a diverse lineup of the world's best performers along with the most buzzed about, up-and-coming talent for an eclectic mix of mile-high musical performances.
Building on last year's successful event, which raised a lot of money for local charities, this year's festival will once again raise money and awareness for Tough Enough To Wear Pink and the Adaptive Sports Center, by showcasing the faces, voices, and stories behind some of today's biggest hit songs. Fans and songwriters will swap stories and mingle in a series of full-band, casual, and intimate performances set against the breathtaking backdrop of Mount Crested Butte.
Please go to http://www.mountainhighmusicfest.com for details about this terrific event.
CONCERT AND AUCTION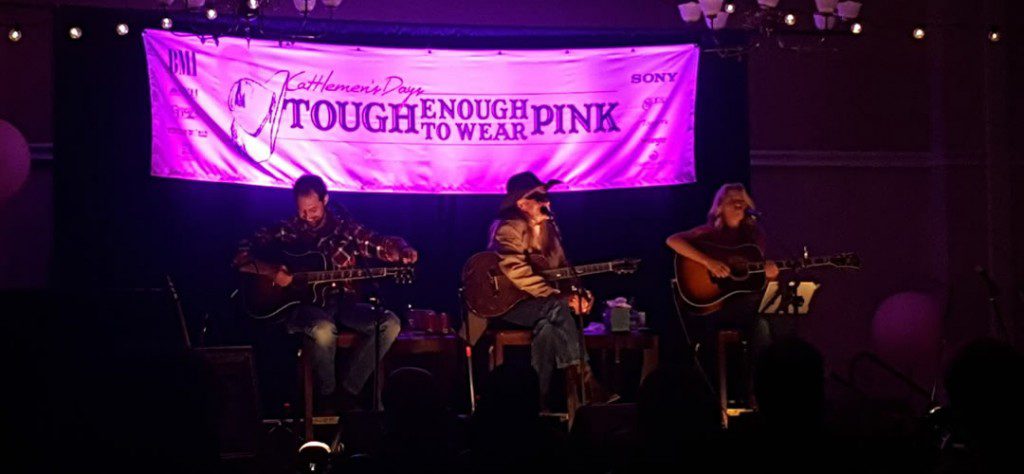 Update: Through your generous support, total fundraising to date since 2005 is $2,310,000.00. We are so grateful to all our sponsors, donors, and volunteers for this incredible achievement.  All of the money raised will be used in the Gunnison Valley to fulfill the mission of TETWP.
July 2019, Date T.B.A.
Mountaineer Square Conference Center, Mt. Crested Butte
5:00 pm – VIP Meet and Greet Dinner at Elevation Mt. Crested Butte
6:00 pm – Cash Bar, Lite Hors D'oeuvres and Silent Auction at the Mountaineer Square Ballroom
7:00 pm – Singer/Songwriter Concert and Live Auction
THE 2018 SINGER/SONGWRITER CONCERT PROUDLY FEATURED:

Dean Dillon
There are songwriters, and then there are poets – artists who magically weave melodies and words into three and a half minute masterpieces. Dean Dillon is the latter. The Tennessee native hitchhiked to Nashville intent on carving his niche in country music and wound up being one of the most successful songwriters to ever set foot in Music City… The rest is history! For more information about Dean, see www.deandillon.com.

Tyler Farr
Tyler Farr's a thinker, an observer of the human condition, a man in the middle of a surging testosterone country movement in today's Nashville who insists on digging a little deeper, getting a little realer and owning how hard it can be. With a resonant tenor that has a powdery bottom and a warm center, Farr heats up difficult emotions and peels back what most men barricade behind bravado. "I could sing you heartbreak ballads for over an hour and a half," laughs the easy-talking Farr. "I have a lot of heartbreak ballads because I think there's a lot more heartbreak than happily ever after… But happily ever after is still what keeps you going after it." Go to http://tylerfarr.com/ to learn more about Tyler.

James Otto
There's a certain chemistry that happens when a great vocalist collides with a hit song. Magic just explodes from the speakers and the impact is undeniable. It's a phenomenon James Otto knows well. His breakthrough hit, "Just Got Started Lovin' You," topped the country chart and was the Most Played Country Single of the Year in 2008, according to Billboard magazine. Otto's bluesy, muscular voice and dynamic stage presence earned him the respect of industry gatekeepers and the adoration of legions of country music fans. Read more about James at http://www.jamesotto.net/.
TICKET INFORMATION
General Admission – $100
For VIP Sponsor Tickets, please contact Heidi at 970-209-6332.
Tickets 
General Admission Tickets will be on sale at TicketLeap.com and at the
Gunnison Chamber of Commerce and Crested Butte Chamber of Commerce beginning late June.
CATTLEMEN'S DAYS TOUGH ENOUGH TO WEAR PINK RODEO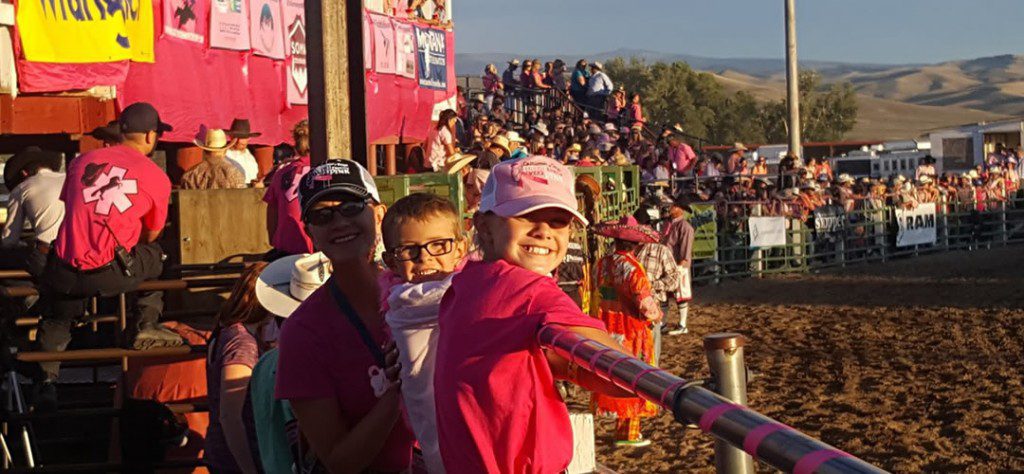 July 2019
Gunnison County Fairgrounds. 7 p.m.
See CattlemensDays.com for schedule and more information about the rodeo.
Don't forget to wear pink!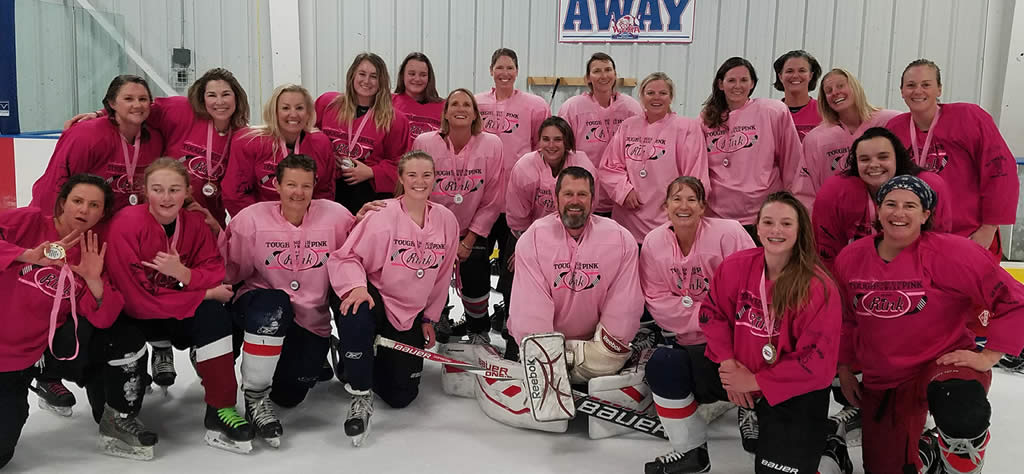 Gunnison Skating Complex
October 2019

All proceeds will be used for "Friends of Pink" to help local residents who have been diagnosed with breast cancer and need financial assistance.  Help these ladies kick cancer's butt! See more info here.