Cattlemen's Days TETWP Events
Cattlemen's Days TETWP Events offer fun for everyone.  Check out upcoming events lined up below!
One Love Jermaine's Annual Jamaican Dinner
Fred Field Center
Feb. 14th, 2023, 6 PM

Grab the ones you love and join Jermaine's celebration of community in benefit of
Gunnison Tough Enough to Wear Pink and Gunnison Valley Mentors.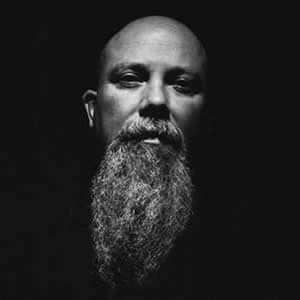 JULY 4TH PINKAPALOOZA CONCERT
July 4, 2023
I Bar Ranch
Nashville Singer-Songwriter, Local Singer-Songwriters, and Surprise Guests.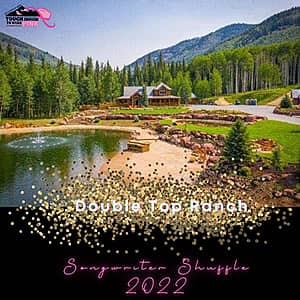 SONGWRITER SHUFFLE
July 6th, 2023
Gunnison Valley Homes
Intimate concert experience, in an extravagant and spectacular outdoor venue, the Double Top Ranch on Cement Creek. TETWP's largest event of the year!  Enjoy an outdoor evening of live music and friendship.  Relish appetizers, dinner, dessert, and cocktails provided by local restaurants.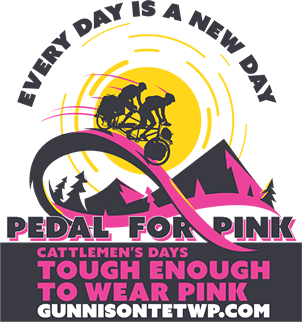 Pedal for Pink
Summer 2023

Ride with us!  Every day is a new day. Participate in weekly challenges and share for chances to win.
GRITS, GUTS, & GALS
August 2023
IBar Ranch
The Goonies Band, gO Initiative & Pedal for Pink celebration.
Cattlemen's Days TETWP Ambush Ranch BBQ
September 2023
Ambush Ranch, Crested Butte
Enjoy the fall colors while you celebrate PINK!  Tickets include a BBQ Lunch & Live Music. Tickets and Sponsorships available.
Cattlemen's Day TETWP Annual Poker Ride
September 2023
Ambush Ranch, Crested Butte
Horse owners: ready to try your luck on horseback for TETWP? Enjoy a trail ride on your own horse through the gorgeous fall colors and see if you collect the cards for a winning poker hand!
PINK IN THE RINK WOMEN'S HOCKEY TOURNAMENT
Gunnison Skating Complex
January 2024

All proceeds will be used for "Friends of Pink" to help local residents who have been diagnosed with breast cancer and need financial assistance.  Help these ladies kick cancer's butt!
More Information, Entry Form, & Sponsors