AMBUSH RANCH BBQ SPONSORS – THANK YOU!
Owl Creek Ranch
___
Purple Peak Painting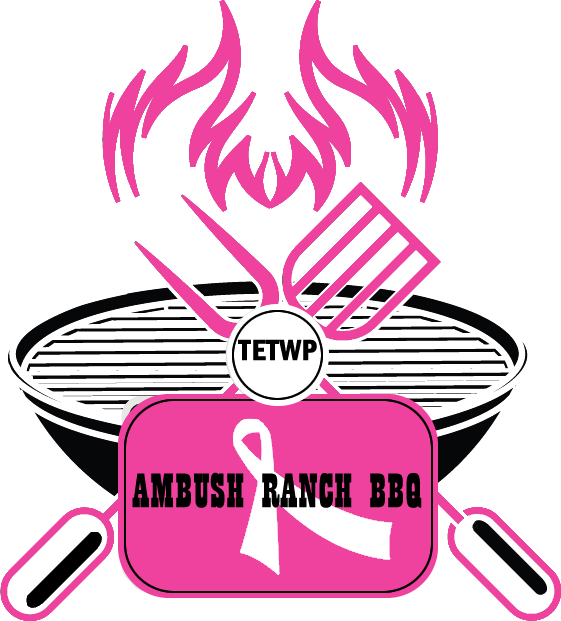 Sept. 2020
BBQ & Music at the Ambush Ranch
$50 per person
Deadline to purchase tickets Sept. 2020
Each ticket includes:
Bucky's BBQ Lunch
Live Music by Evelyn Roper
Festivities
T- Shirt
BYOB Bring Your Own Beverages
No Dogs Allowed
Ambush Ranch BBQ Information Packet  (2019 PDF)
2020 packet will be available Summer 2020
Free RIDE FOR PINK Event: TETWP supporters are invited to join us in the morning for a free Poker Ride through the beautiful fall colors.  More information about the Poker Ride can be found here.