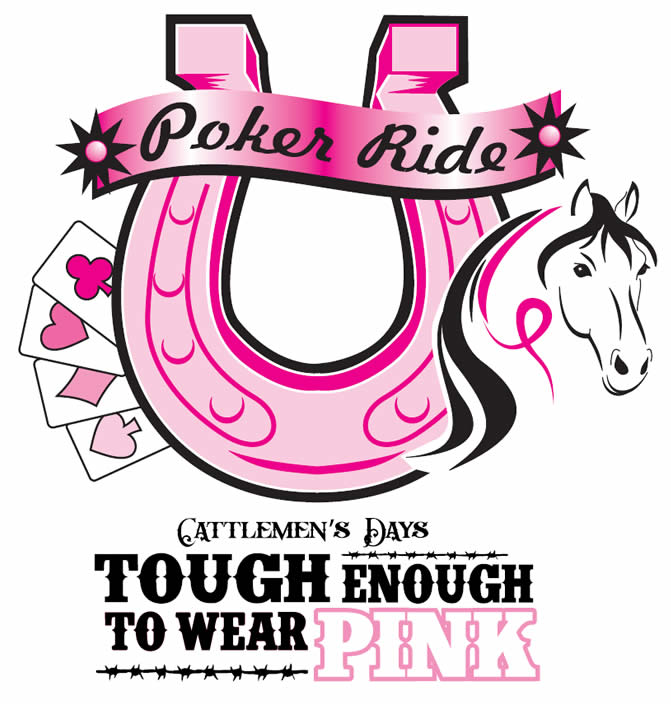 CASH Payout for Top Five Poker Hands!
Additional Prizes for Top Hands
Ride Space is Limited to 45 Riders
Carpool
BYOB Bring Your Own Beverages
No Dogs Allowed
2019 Poker Ride Flyer (PDF)
The 2020 Flyer will be available Summer 2020

Cattlemen's Days TETWP
Annual Poker Ride
Sept. 13th, 2020 (saddled by 9:30 AM) to 12 PM
Ride Leaves from Brush Creek Road Canal Trail
Ride Finishes at Ambush Ranch, Brush Creek Road, Crested Butte
Detailed parking info will be emailed prior to ride.
Deadline to sign up TBD
Ready to try your luck on horseback for TETWP? Enjoy a trail ride through the gorgeous fall colors and see if you collect the cards for a winning poker hand! Ride will be a 2 hour loop.
Rider receives 7 cards per hand.
Rider can use top 5 cards.
There will be 7 stations along the trail where rider can pick up cards.
YOU ARE INVITED: Riders are invited to the optional Ambush Ranch BBQ planned for the same day. We would love to see you there! More information is available here.

​How to Enter
Fill out the entry form below.
Note: Entries are closed.