Gunnison Metropolitan Recreation District Grant, August 2019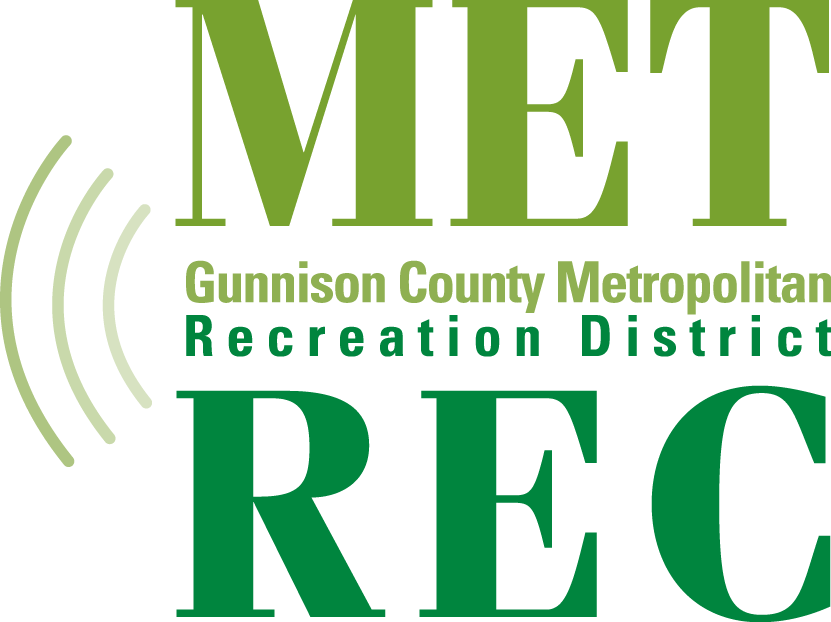 Many thanks to Gunnison Metropolitan Recreation District for supporting our Pink in the Rink Women's Hockey Tournament in the form of a $900 grant. You have made a difference in the fight against breast cancer!
---
Community Foundation of the Gunnison Valley Grant, August 2019

The Community Foundation of the Gunnison Valley granted $600 for promotion of events and programs during Breast Cancer Awareness Month. We thank you, CFGV!
---
Hologic Grant, May 2019


Hologic granted Cattlemen's Days Tough Enough to Wear Pink $1,000 to support Cattlemen's Days Tough Enough to Wear Pink Concert and Auction. Thank you, Hologic for your continued support!
---
United Breast Cancer Foundation Tempurpedic Mattress Donations, January 2019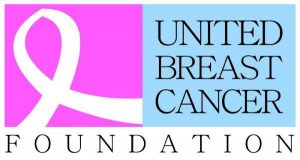 The United Breast Cancer Foundation awarded all of the Gunnison Valley Pink Sisters with one or two NEW Tempurpedic mattresses in December 2018 and early January 2019.  This donation has made an enormous difference in their quality of sleep.  Your generosity has made a difference! Please read thoughtful words of gratitude from some of the recipients below.
I would like to say a HUGE THANK YOU to the United Breast Cancer Foundation for the donation of the mattress! We are so thankful for all of the amazing support and encouragement and love in the last year, words cannot express how we feel.  Then, a free mattress! My goodness! We are truly enjoying it each night, it is very comfortable!  My husband and I are SO appreciative your organization for your kindness and thoughtfulness!

THANK YOU!!
Staci Melby
Gunnison, CO
I am blown away by the kindness of the folks at UBCF. They went above and beyond in reaching out to us and making this mattress donation happen. I'm 2 years out from my diagnosis, but the stress really doesn't go away. I don't take a good night's sleep for granted. So thank you to UBCF for your generosity and enhancing my quality of life! 

Lisa Lynch
Gunnison, CO
My name is Sarah Smith. I'm 47 years old and I have two children, ages 15 and 11. I am a Spanish teacher and love living in the Colorado mountains! I was diagnosed with Stage 4 breast cancer in September 2018 and this news came as a complete shock to me and my family. My world was turned upside down on that day and, in the following days as I tried to make sense of everything that I was being told, somebody came to me and told me about the incredible supports in place here in our small mountain valley. One of the organizations that I was introduced to was Tough Enough to Wear Pink (TETWP). I cannot say enough about the deep appreciation I have for TETWP and all of the direction and guidance they have given me thus for to help navigate this new road I find myself on. Their coordination with the United Breast Cancer Foundation (UBCF) to offer my family new mattresses was an incredible gift!! It is hard to put how thankful I am into words. My children and I were sleeping on old, second-hand mattresses that I had obtained for free at different times over the past several years and, while we were okay, having new, clean and comfortable mattresses is a big game changer! With all that we are getting through together, worrying about a comfortable night's sleep is now not a worry! Thank you TETWP and UBCF!!  
---
Crested Butte Rotary Club Grant January 2019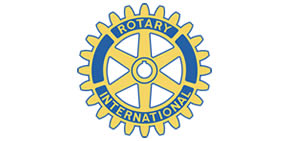 $500 to be used toward fuel for transportation vehicles.  Heartfelt thanks to Crested Butte Rotary.
---
Gunnison Rotary Club Grant December 2018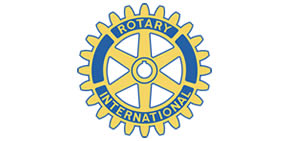 $500 to be used toward fuel for transportation vehicles. Thank you Rotary Club!
---
Rocky Mountain Health Foundation Grant Dec. 2018

Rocky Mountain Health Foundation awarded Cattlemen's Days Tough Enough to Wear Pink $5,000 to help cover the cost of mammograms, ultrasounds, and biopsies for uninsured women in Gunnison and Hinsdale Counties!
We want to say thank you to Rocky Mountain Health Foundation for your support, and to Lana Athey for her hard work writing the award-winning grant.
This will help us to continue to cover the costs of screenings for those whose insurance will not!
So PLEASE, PLEASE, PLEASE get your mammogram screenings even if you do not have insurance because TETWP will make sure your bill is paid.
EARLY DETECTION SAVES LIVES!!