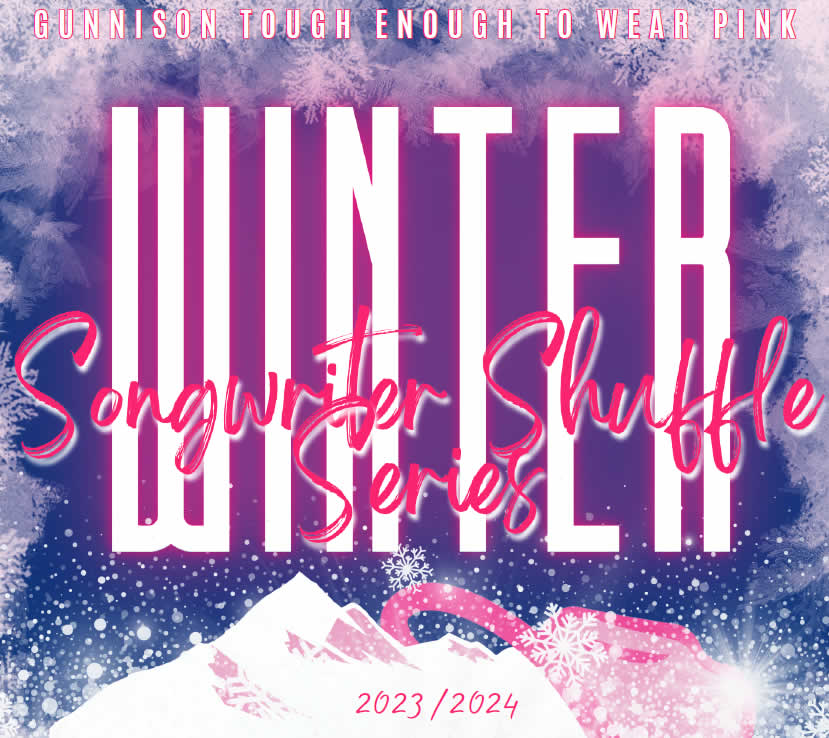 Excerpted from the Crested Butte News
Mt. CB awards grants for winter 2023-24 events
October 13, 2023
By Kendra Walker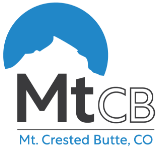 The Mt. Crested Butte Town Council awarded TETWP $134,750 for their Songwriter Shuffle Winter Concert Series throughout the winter season to bring in well-known award-winning Nashville singer-songwriters. The event is similar to the Mountain High Music Festival held in years past.
There will be four different concert events being held in December, January, February and March.
"Of all the events I hear about, people want to see this event come back the most," said Mt. CB events coordinator Rebecca Gagne.