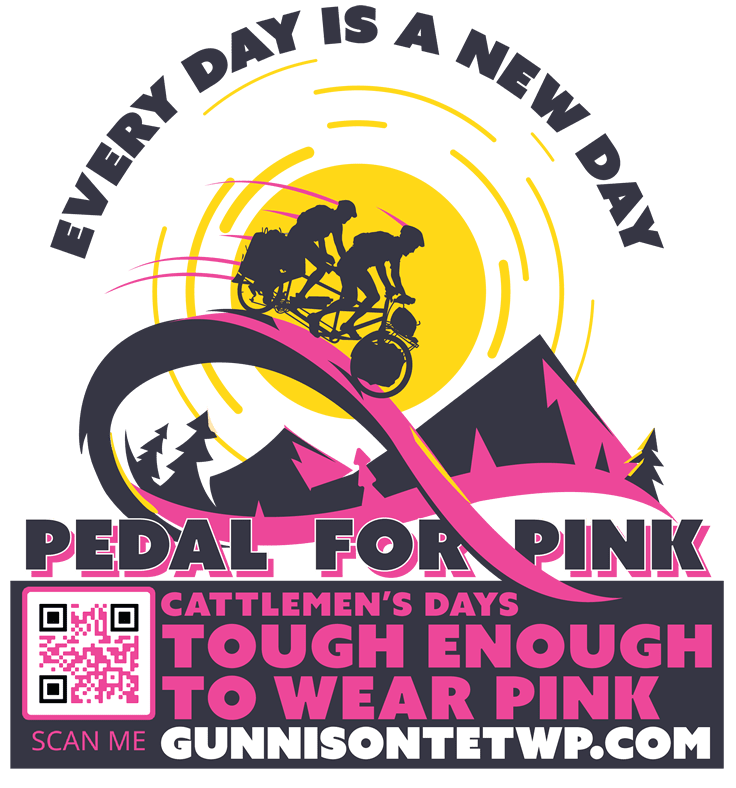 Pedal for Pink Summer 2021
#pedalforpink #toughenough #cyclingsanderfords #strongformom
June 3, 2021
Community-friendly Send Off Celebration: Thursday, June 3rd, at 5pm
The Pedal for Pink gang got together for a bicycle ride and send off party to kick off the grand adventure!  The celebration marked the beginning of their journey and Abby's 9th birthday. Starting at Garlic Mike's, TETWP and Cattlemen's Days Royalty pedaled with the Sanderfords on the bike trail to Colorado West Investments and back. 
Join the Ride!
Be a part of this feel-good, inspiring story that is expected to gain regional and national attention throughout the summer!
Become a Checkpoint Sponsor!  Seven checkpoints to choose from.  Receive fun swag and recognition for each checkpoint level.
Click here to Sponsor a Checkpoint
Submit a pledge for each HOUR pedaled, tracked by Strava and updated weekly on www. GunnisonTETWP.com. Approximately 4,200 miles total over less than 3 months. 
Click here to submit a Pedal Pledge.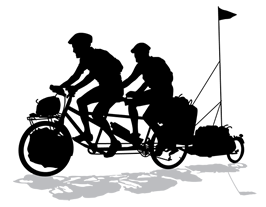 Ride along with Kevin and Abby virtually as they pedal across America! A fun activity for family and friends, summer exercise, & empowering youth. Share your progress. Each entry gets cool Pedal for Pink swag.
Click here to sign up for the Ride Along.