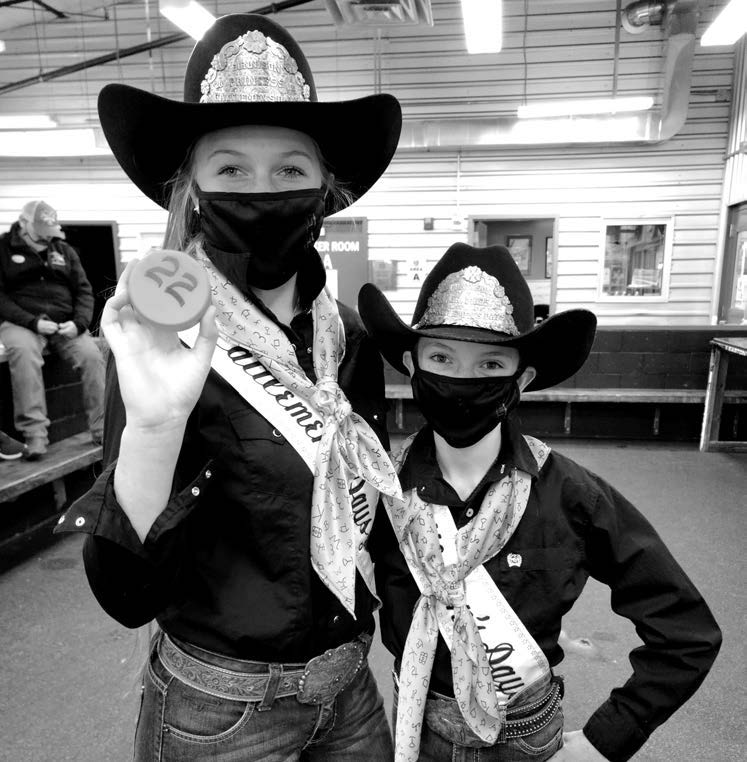 Original Article Published by Gunnison Country Times
February 18, 2021

The Fifth Annual Pink In The Rink Women's Hockey Tournament attracted players young and old and raised $18,000 for a breast cancer assistance group that helps patients with living and medical
expenses.
Tough Enough to Wear Pink started the tournament when a beloved hockey player and coach was diagnosed with breast cancer. One year later, two more women in the valley hockey community were diagnosed.
One in eight women will be diagnosed with breast cancer in their lifetimes. Each year the tournament has had four teams. This year the youngest player was 14 and the oldest players were in their 60s. Many of the teams have mothers and daughters or sisters playing together.
Ability levels are from a two to a six. "It is pretty awesome to have a wide range of ages and abilities playing together for a great cause," said Heidi Sherratt Bogart, executive director of Tough Enough to Wear Pink.
All of the money raised went to Friends Of Pink, a financial assistance program for individuals going through breast cancer.