Shopping Cart Checkout
Your receipt from PayPal will show payment to cbryant @ gunnisonsl.com, Cattlemen's Days TETWP Treasurer.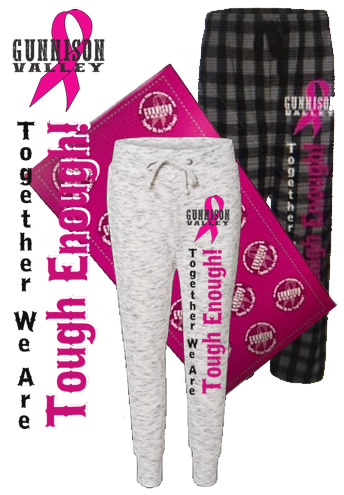 If you LOVE the Gunnison Valley – Together We Are Tough Enough Sticker, we are having buffs AND sweatpants made with the logos!
You can click the image above to purchase these items. Pat's Screen Printing can mail these items to you or you can pick them up after ordering right outside of their shop on Main Street in Gunnison.
$2 of every buff sold and $8 of every pair of sweatpants sold will go to the Gunnison Tough COVID19 Response Fund allowing TETWP to purchase MORE gift certificates from local businesses to be given to our frontline workers!
DONATIONS
If you would like to donate to the Gunnison Tough COVID19 TETWP Response and have MORE local businesses supported through this initiative, visit our donate page or mail a check to PO BOX 375, Gunnison, CO 81230 (please note Gunnison Tough Fund).

Cattlemen's Days TETWP In the News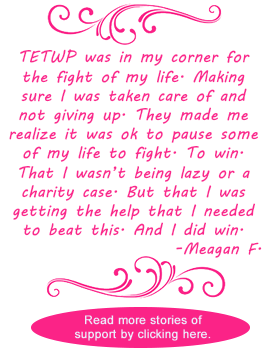 YouTube Channel
Partners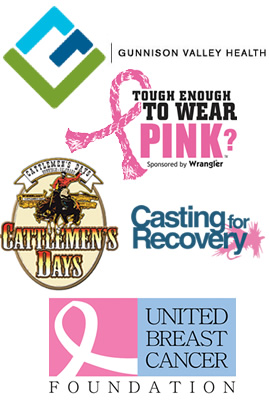 ---
Shop at Amazon Smile. Designate Cattlemens Days Inc. as your charity and .5% of your purchases are donated to promote community activities within Gunnison County, including the rodeo, parade, dances, breast cancer awareness, and funding breast cancer support programs.

---