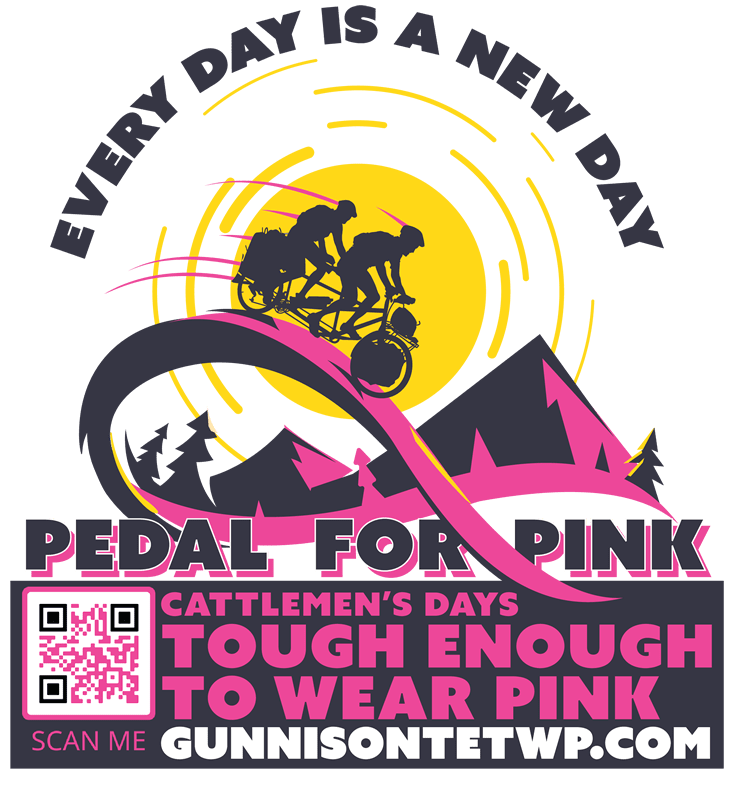 Pedal for Pink Summer 2021
#pedalforpink #toughenough #cyclingsanderfords #strongformom
August 9th, 2021
Orchard Park, NY to Royalton, VT
New York trails along the Erie Canal were last week's favorite ride. A nice bike path off of streets and away from cars was a pleasure.
Abby shows how fast she can run beside the bike and tells us that she is grateful for mom being healthy!
Next week is the last week of the Sanderfords' incredible adventure.  The last leg of their journey will take them through Vermont, New Hampshire, and Maine.  The finish line in Bar Harbor, Maine is coming soon!  Great job, Abby and Kevin!  We are so proud of you.
Miles Pedaled to date: 3,911
Thank you, Sponsors!
We appreciate all of our sponsors! Your generosity makes a huge impact in our community.
Please consider making a pledge, sponsorship, or participating in the virtual ride-along.
Join the Ride!
Be a part of this feel-good, inspiring story that is expected to gain regional and national attention throughout the summer!
Become a Checkpoint Sponsor!  Seven checkpoints to choose from.  Receive fun swag and recognition for each checkpoint level.
Click here to Sponsor a Checkpoint
Submit a pledge for each HOUR pedaled, tracked by Strava and updated weekly on www. GunnisonTETWP.com. Approximately 4,200 miles total over less than 3 months. 
Click here to submit a Pedal Pledge.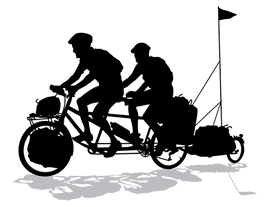 Ride along with Kevin and Abby virtually as they pedal across America! A fun activity for family and friends, summer exercise, & empowering youth. Share your progress. Each entry gets cool Pedal for Pink swag.
Click here to sign up for the Ride Along.