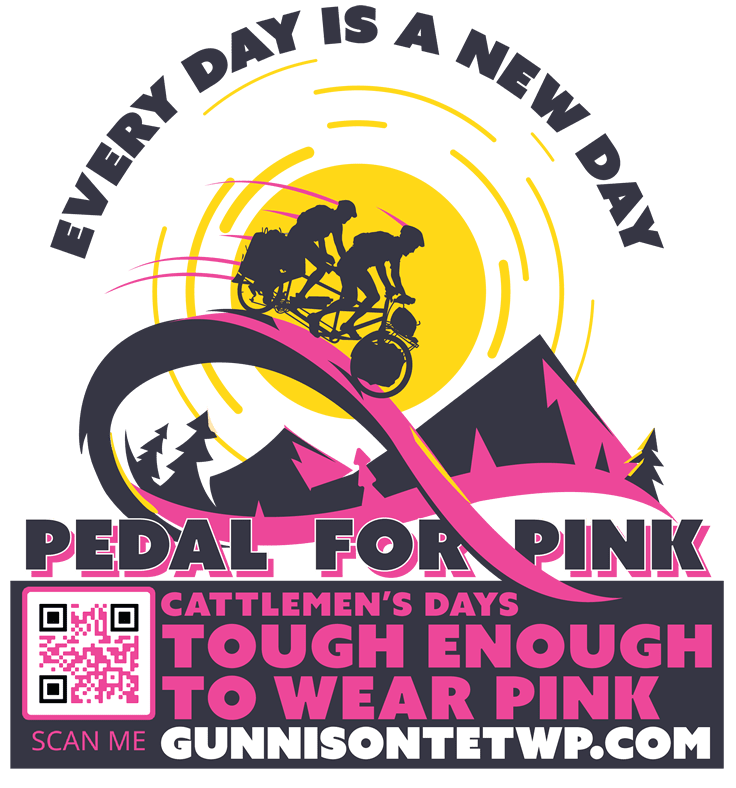 Pedal for Pink Summer 2021
#pedalforpink #toughenough #cyclingsanderfords #strongformom
July 5th, 2021
Gackle, ND to Proctor MN
When Abby and Kevin rolled by the North Dakota border, the sign said, "Be Legendary". No problem for the Sanderfords, they are legendary!
Kevin said that it was hot and slow going the day they crossed into North Dakota.  Abby is staying hydrated!
Their checkpoint this week is in Fargo, North Dakota. After a short stay, they pedal on into Minnesota, ending the week in Proctor, MN.
Miles Pedaled to date: 1,716
Sponsor Shoutout!
We appreciate all of our sponsors and give a special thank you to new Escanaba Michigan Checkpoint Sponsors Reggie & Susie Coon from Colorado, and Starting Line Sponsors, Glenn & Donna Boutilier from Ohio!  Your generosity helps so many.
Please consider making a pledge, sponsorship, or participating in the virtual ride-along.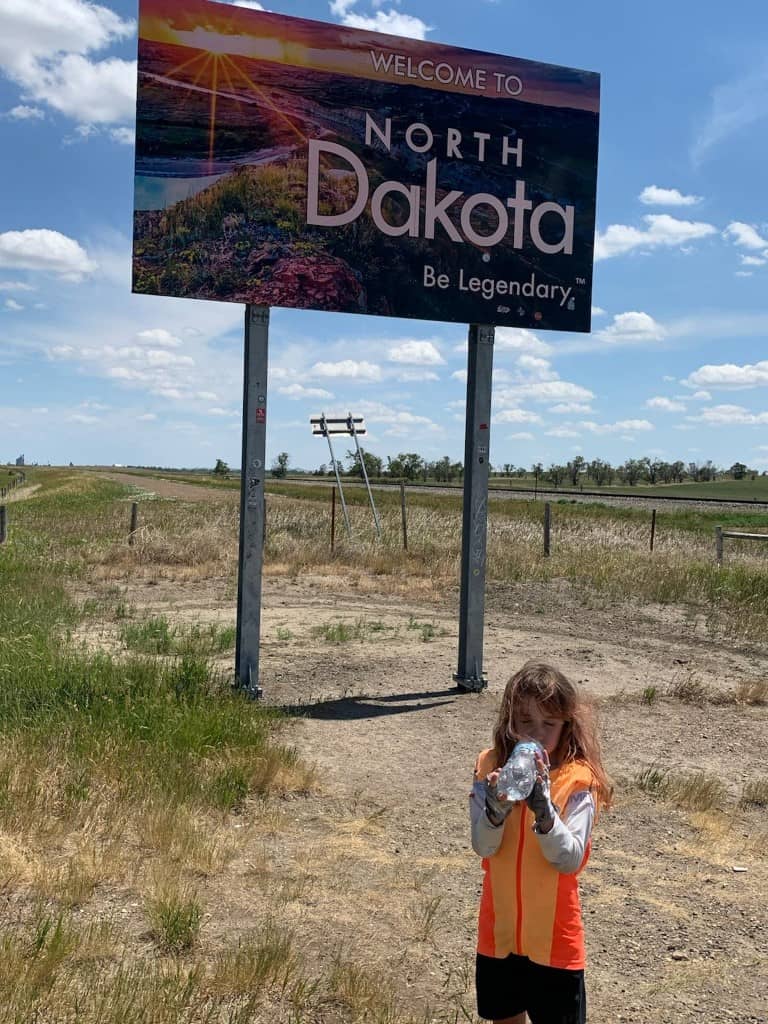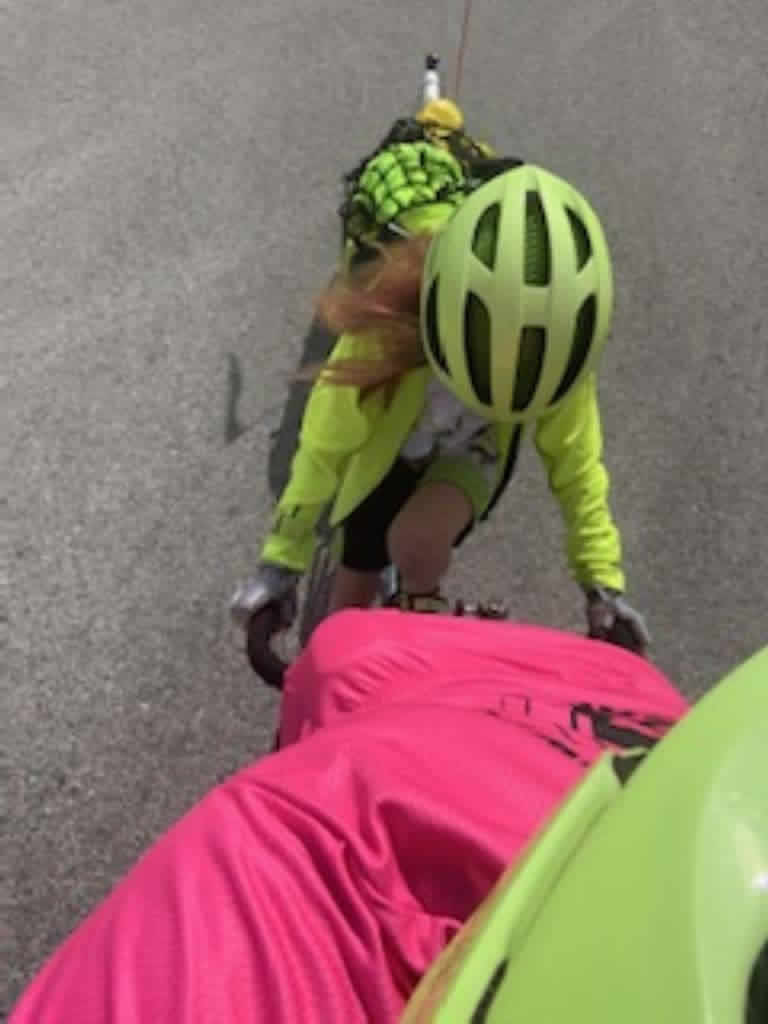 Join the Ride!
Be a part of this feel-good, inspiring story that is expected to gain regional and national attention throughout the summer!
Become a Checkpoint Sponsor!  Seven checkpoints to choose from.  Receive fun swag and recognition for each checkpoint level.
Click here to Sponsor a Checkpoint
Submit a pledge for each HOUR pedaled, tracked by Strava and updated weekly on www. GunnisonTETWP.com. Approximately 4,200 miles total over less than 3 months. 
Click here to submit a Pedal Pledge.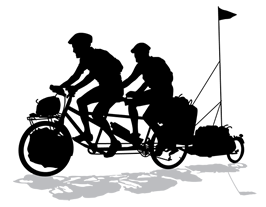 Ride along with Kevin and Abby virtually as they pedal across America! A fun activity for family and friends, summer exercise, & empowering youth. Share your progress. Each entry gets cool Pedal for Pink swag.
Click here to sign up for the Ride Along.