Thank You, Sponsors!
Thank you to our incredible sponsors. You have made a big difference! Grand Sponsors: Dorothy and Norman Eastwood. Bucky the Cancer Transportation Vehicle Sponsors: Carol Ann May and Jim Saindon. Gold Buckle Sponsors: Elevation Hotel & Spa, Peg & Heidi Foster, Gunnison Valley Health, Hu-Friedy, Ren & Gloria Kern,  David & Rhonda McKay, Mountain High Music Festival, Tomichi Materials, and Wrangler. Please click here to see a full list of sponsors.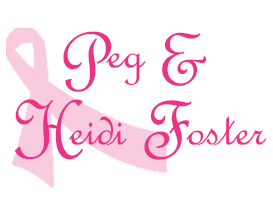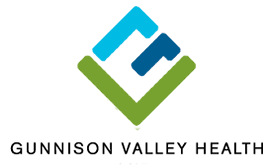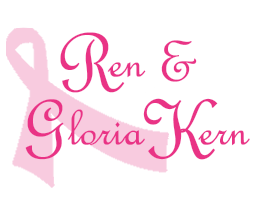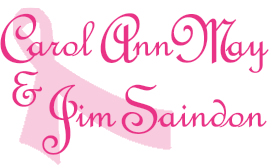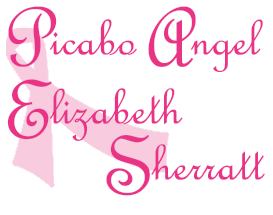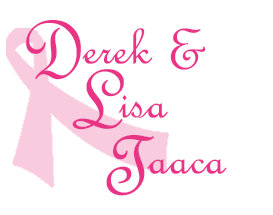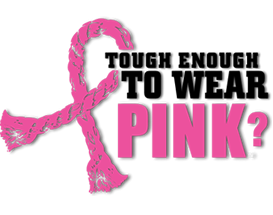 Cattlemen's Days Tough Enough to Wear Pink in the Community
Listen to the Western Sports Round-up radio interview
Heidi Sherratt was interviewed on Western Sports Round-up.  The interview gives an excellent history and information about Cattlemen's Days and Cattlemen's Days Tough Enough to Wear Pink.  
Bucky & Tuffy Drivers Needed
Would you like to volunteer to drive breast cancer patients to breast cancer clinics or hospitals? Listen to this KBUT interview for more information. Please fill out the contact form below if you would like to volunteer to drive or fill one of our other volunteer positions. We appreciate your kindness!
I would like to volunteer!