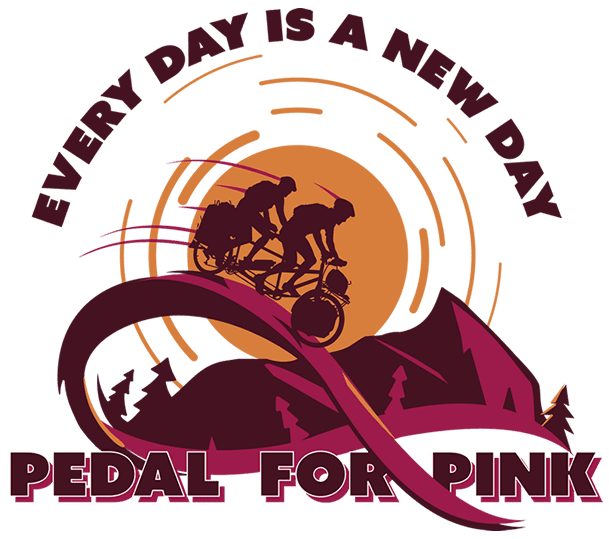 Pedal for Pink Summer 2023
Pedal for Pink
#PedalForPink  #GunnisonTough  #EveryDayIsANewDayChallenge

August 2023 End of Summer
Pedal for Pink Celebration!
Grits, Guts, & Gals
YOU can Pedal for Pink to bring awareness to cancer in our community!
Our beautiful valley offers an inspiring and stoke-worthy season of biking across the mountain trails, in town, and everywhere in between!
In 2021, 9-year-old Crested Butte local, Abby and her father, Kevin, tandem biked over 4,200 miles across the United States. Pedaling from the coast of WA to the coast of MA, they raised over $30,000 for Gunnison TETWP cancer initiatives in the valley to honor their mother/wife that was battling breast cancer.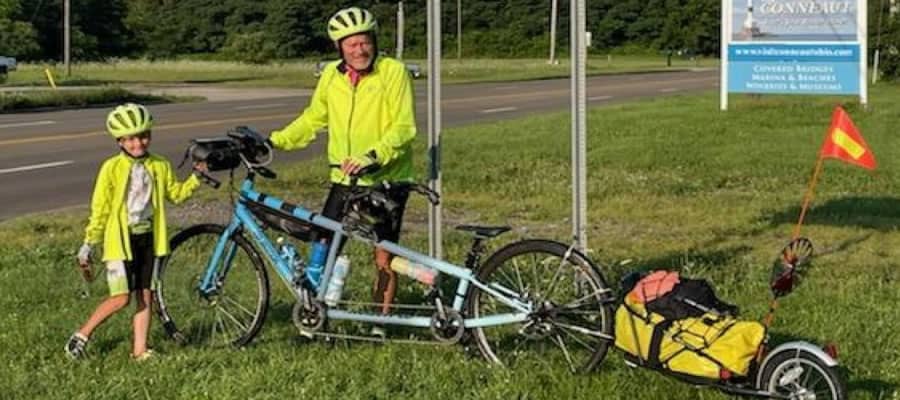 Thank you for your participation this summer.
Your support means so much and helps so many.
Pedal for Pink Challenge Calendar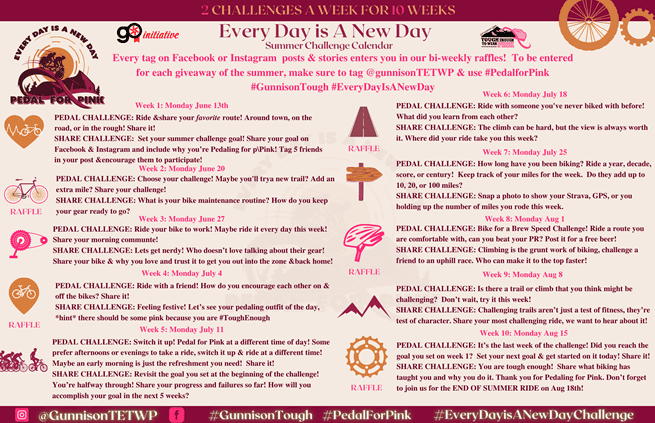 Click the picture above to see a larger version. Click the button below to download a PDF version.
Summer 2023 Challenges:
Include a 
SHARE

for chances to

WIN

SWAG, concert tickets, raffle prizes, and more!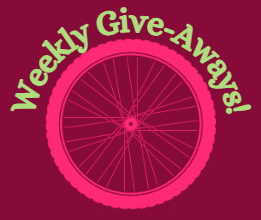 Summer Challenge
Pick up your Pink Bike accessory and Challenge Calendar at your local bike shop

Complete the challenges each week and 

share your pedals on

social media, make sure to tag 

@GunnisonTETWP

 

and use the 

#GunnisonTough #EveryDayisANewDayChallenge

We will feature your shared challenge updates and enter you to 

win

 

SWAG, concert tickets, raffle prizes and more!

After a summer of biking, don't miss out on the Pedal For Pink End of Summer Ride, from

Shady Island River Park to the I-Bar

 and compete in the 

Bike Shop Wars

and

dance the night away with the gOinitiative and The Goonies during our annual

Grits Guts & Gals

Event!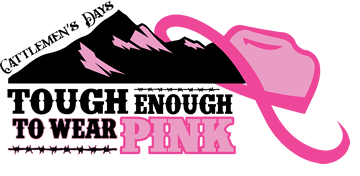 How did Pedal for Pink Get Started?
Read the Inaugural Pedal for Pink Blog
Want to find out about Abby and Kevin's incredible bike trip across the USA?  Read all about it in the blog below.
Note:  In addition to our weekly posts, see "The Ride – Pedal for Pink 2021" on the Colorado West Investments Wealth with a Purpose website for daily blogs and photos directly from Kevin's Strava app.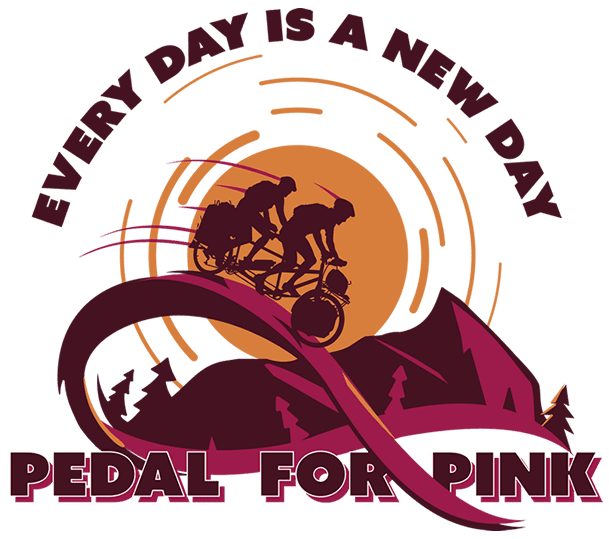 Let's ride!

@GunnisonTETWP
#PedalForPink  #GunnisonTough
#EveryDayIsANewDayChallenge