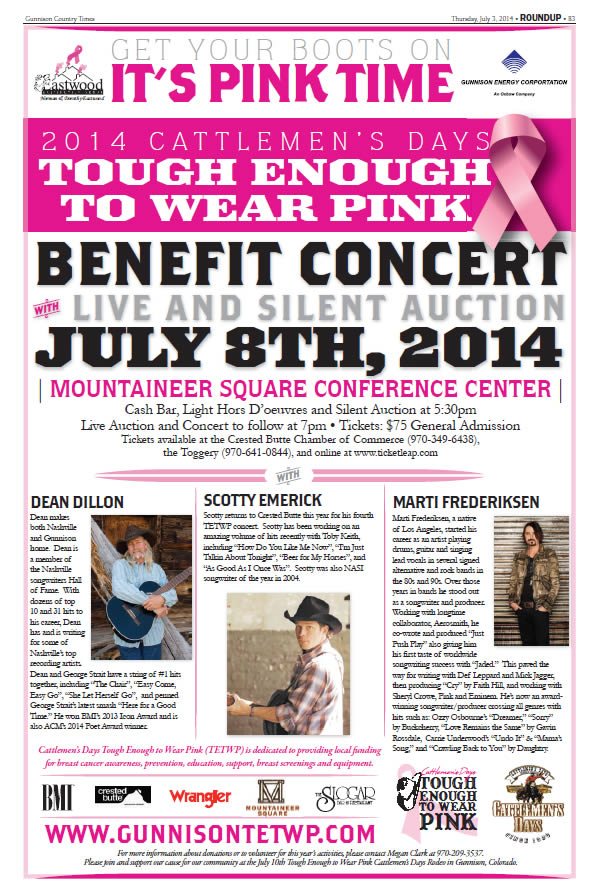 Whoa, check this out!
Distillery 291's Cattlemen's Days TETWP Barrel Select Colorado Bourbon Whiskey!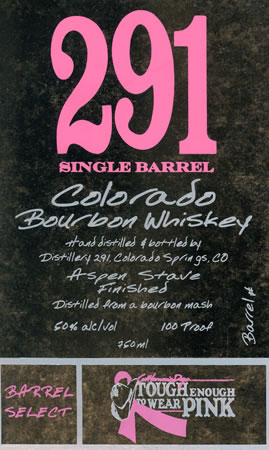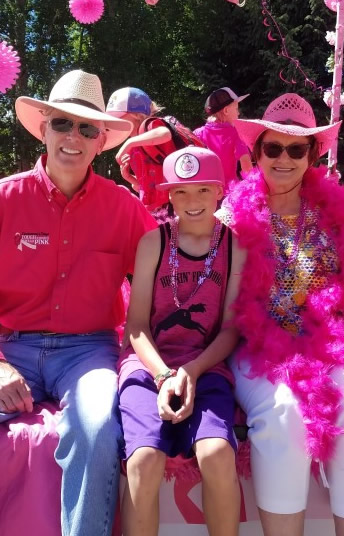 DONATIONS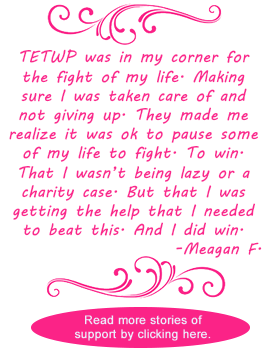 YouTube Channel

Tune into our YouTube channel for inspiration & TETWP info.
Partners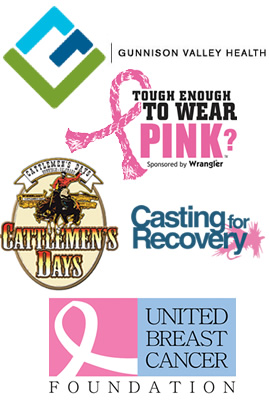 ---
Shop at Amazon Smile. Designate Cattlemens Days Inc. as your charity and .5% of your purchases are donated to promote community activities within Gunnison County, including the rodeo, parade, dances, breast cancer awareness, and funding breast cancer support programs.

---